WELCOME!
We are a Rock/RnB band that plays songs from the last few decades as well as an ample list of originals. Our compositions are a collaborative effort and our aim is to write songs that have an artistic edge and are pleasing to the ear. All of our music is performed live.
more
What Good Will it Be?
Before Long
Not Too Late
Vamos A Bailar
I Can't Wait on Love
Just Let Me Be
Who's To Say
Reflection
Sooner or Later
Home Flight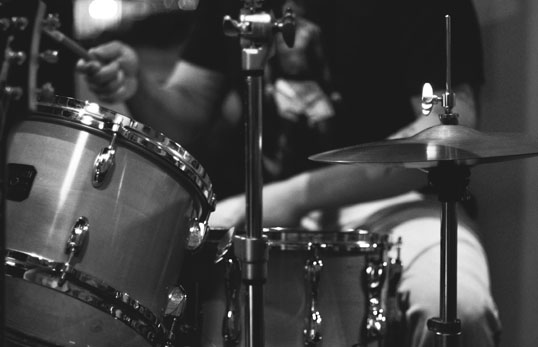 - Who Touched Me?
We've been to the Studio and back...
A new original recording to be released soon!
important dates
Illegal Pete's
Tucson, Arizona
Illegal Pete's
Tucson, Arizona